Angelica's Coffee Shop
424 Church Ave, Brooklyn, NY 11218
Order now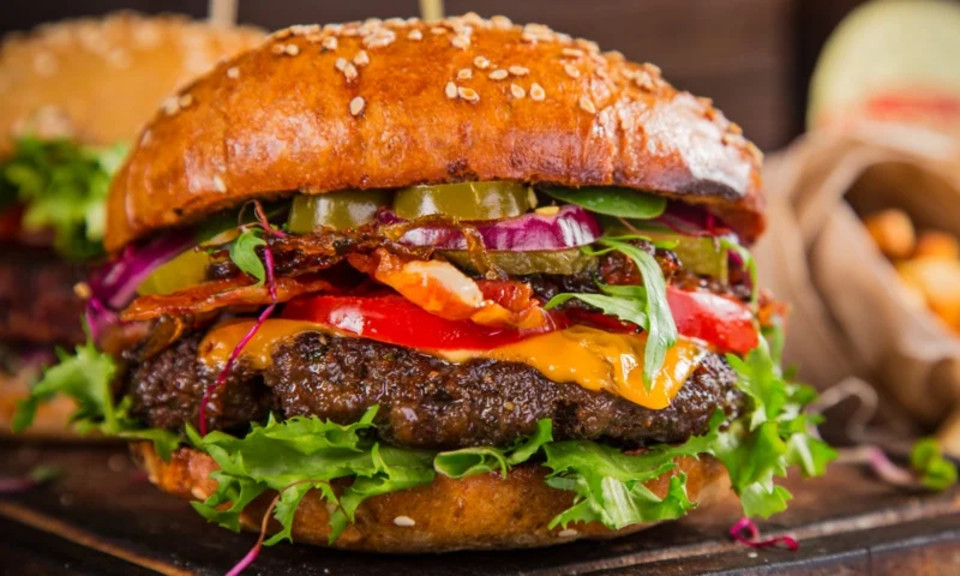 Paul
I have orderd from here a few times now, and i sat down once inside. Food arrives as expected and promised. Food still hot and everything packaged great. Everything is always sublime! Will continue to order from here! Thank you to everyone at the restaurant!
Naama
I really like Angelica's Coffee shop! The food was delivered on time, the coffee was still hot and the food was fresh and tasty! The prices are great! The food is great! And the service! I order from them pretty often!
Jason
I order from angelicas too much. I'm not sure how many more times I can say "great food, good prices, fast delivery".

With that said: the food was great, delivery time was on point, and the price was right.
Caitlyn
Already reviewed but its really just so great. Today i got the nutella strawberry waffles and it was perfect. Also i wanted to add that the delivery guy is the most polite and nice, hes the best.
Mimi
I order from here every day... breakfast and lunch!!! The staff is amazing... friendly & welcoming.... and the food is delicious... I have absolutely no complaints!!!
Cory
Angelicas is always on point. Ive never had an issue with an order excluding one time when they forgot my drinks and they went all the way back to get them and deliver them with an extra one to make up for it. The food is always good and usually gets here impressively fast. Cant recommend them enough. Oh and one more thing... their breakfast sausage is fantastic.
Kelly
I order from here so often for lunch from my internship near by. Theyre always on time! My only critique would be I ordered guacamole on the side and I was charged when I arrived at the restaurant. I had to go back to my office and get my wallet, and the side wasnt even that big. But that was my only mishap, overall good food!!
Amber
I asked for my coffee to be light, but with the half & half on the side. They gave me very little half & half. So don't make the mistake like me and trust that they will give a sufficient amount on the side. They will not cater to special instructions. Aside from that disappointment, it was a pretty good order.
Lilith
Have I said how good their French fries are? Ideally best eaten at the restaurant but delivery is good... French fries are tricky to eat when theres delivery- the cut is thin & fries are crispy & light. Amazing smoothies. The best pulled pork sandwich. Pickles are so good- order extra!! Yum!!
Nicole
If I had to pick one restaurant to order from for life I would pick this place. Their entire breakfast menu is delicious affordable and awesome. The chicken salad sandwich is the best chicken salad sandwich I have ever had. I am super picky with chicken salad but this place nails it. Love them
About us
American, Breakfast, Crepes, Dinner, Hamburgers, Mexican, Pasta, Sandwiches, Smoothies and Juices
Today

Delivery: 10:00 AM - 8:00 PM

Takeout: 10:00 AM - 8:00 PM

Delivery

Monday:

10:00 AM - 8:00 PM

Tuesday:

10:00 AM - 8:00 PM

Wednesday:

10:00 AM - 8:00 PM

Thursday:

10:00 AM - 8:00 PM

Friday:

10:00 AM - 8:00 PM

Saturday:

10:00 AM - 8:00 PM

Sunday:

10:00 AM - 5:00 PM

Takeout

Monday:

10:00 AM - 8:00 PM

Tuesday:

10:00 AM - 8:00 PM

Wednesday:

10:00 AM - 8:00 PM

Thursday:

10:00 AM - 8:00 PM

Friday:

10:00 AM - 8:00 PM

Saturday:

10:00 AM - 8:00 PM

Sunday:

10:00 AM - 8:00 PM